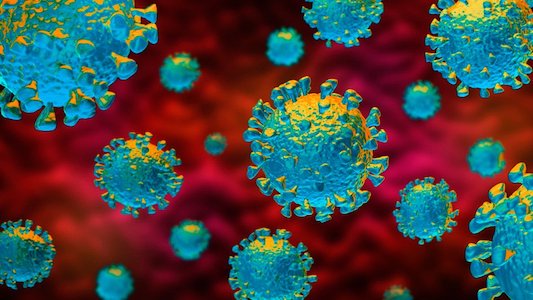 In response to our current COVID-19 crisis, San Diego Cardiac Center is continuing to offer most medical services at our main office location in Kearny Mesa. We continue to process all incoming referrals; however, our services will be modified as follows:
New Patient Consults | Follow-Up | Hospital Follow Up Visits:
We will see all patients with a PMD TeleHealth (Video) or Telephone visit, should the patient be able to do so. If the MD decides the patient requires additional in-office screening we will recommend a follow-up in-person consultation.
PMD TeleHealth Video Appointment
Chula Vista Office Visits:
We are temporarily limiting our Chula Vista location services to telehealth only at this time in order to limit the exposure of staff and patients and to centralize operations. However, we can continue to offer services for both clinics in our Kearny Mesa location. Our physicians continue to round and receive hospital consults at both Sharp Chula Vista and Scripps Chula Vista.
We are conducting urgent and routine echocardiograms in the office. Our physicians will screen the referral/need.
Exercise Stress/Treadmill Tests:
Due to the higher risk of exposure during an exercise treadmill, we are requiring and providing a Covid-19 (rapid) test for patients prior to starting the stress test. Patients should arrive 20 minutes prior to their appointment to complete Covid testing. This is a mandatory prerequisite for on-site stress testing.
Nuclear Imaging with Lexiscan/Medication Stress Tests:
We will continue to offer nuclear imaging utilizing Lexiscan in our office on a reduced schedule.
We continue to offer vein clinic services including vein ablations in office. A Covid-19 (rapid) test may be required prior to the start of any procedure. Please continue to refer patients for future evaluation.
Holter/Remote Monitoring:
24 and 48-hour holters and event remote monitor services will continue. Please continue to refer.
We are taking all precautions as recommended by the CDC and state and local health authorities for the protection of our patients and staff, including social distancing in the lobby.
**All patients will be pre-screened for travel history, fever, and flu-like symptoms. Please do not refer patients who meet these criteria at this time.
All referrals should be sent to our referral fax line with orders, notes, and any completed EKG/testing as usual: (858) 244-6909.