We're Dedicated to
Patient Care.
Our team of medical staff and heart specialists in San Diego at San Diego Cardiac Center provides an exceptional level of personal care and compassion. We are focused on helping our patients treat a wide range of heart conditions and diseases with the most advanced procedures.
Diagnostic

Complete Precision

At San Diego Cardiac Center, your diagnosis and treatment are performed with meticulous precision. Our team of cardiologists in San Diego are widely regarded as being among the best in the nation. We are equipped with state-of-the-art technology, and our heart specialists stay ahead of the curve, delivering newly developed treatments with better outcomes and a faster recovery.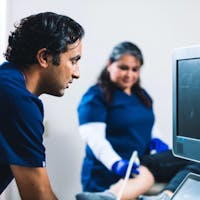 Treatments

You are our Priority

Our heart specialists in San Diego will ensure you are confident during your tests or treatment. Our medical team is compassionate, caring, and dedicated to helping you experience an improved quality of life, and do all we can to make your journey improved heart health comfortable.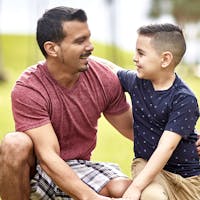 Your Dream Team
Meet Our Team Of Dedicated Doctors
Meet All Providers
Your health is
non-negotiable.
San Diego Cardiac Center
Diagnosis is
No Small Matter.
Diagnostic Results Delivered Onsite.
San Diego Cardiac Center has established a world-class, advanced diagnostic testing center to identify heart and venous conditions and diseases with accuracy and speed. Our team, consisting of arguably the best cardiologists in San Diego, strives to make the process convenient for you. Our diagnostic center will process all results and send them to your referring doctor so they can have up-to-date information regarding your diagnosis. If your diagnostic tests were ordered by one of our cardiologists, we will deliver your results in a follow-up appointment.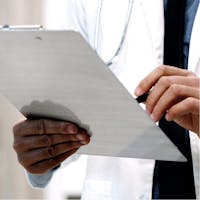 Heart Transplant
& Mechanical

Circulatory Support

We have a longstanding partnership with Sharp Memorial Hospital to provide specialized care to patients. We're the best heart specialists in San Diego because we perform some of the most advanced heart procedures available worldwide, including mechanical circulatory support for heart transplant patients and those awaiting a new heart. These treatments may be necessary for patients who are suffering from a very serious heart condition in which the heart muscle is seriously damaged and is no longer able to circulate the blood as it should. Our clinical research allows our heart doctors in San Diego to offer procedures that may not be yet available at other clinics in the region.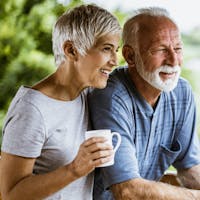 Put Your Health First.
San Diego Cardiac Center
Heart Conditions

World-class heart treatments and care.

Many heart conditions come with similar symptoms, but only an accurate diagnosis with one of the best cardiologists in San Diego, will reveal the best treatment. We are equipped with state-of-the-art diagnostic testing systems and deliver a range of minimally invasive, cutting-edge heart procedures.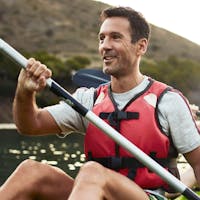 Heart Symptoms

Advanced diagnostic testing

Are you concerned about the heart symptoms you are experiencing? You must undergo the correct series of tests to accurately identify the cause of the symptoms to develop a treatment plan that can improve your health and your quality of life.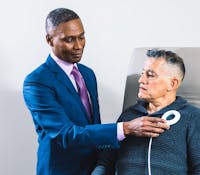 "I suffered a sudden cardiac arrest a few years ago. Every birthday reminds me of the incredible care I received from the San Diego Cardiac Care Team of MD's."
—Diane M. Dec, 2020
Your First Visit
Your first visit with us at San Diego Cardiac Center allows us to speak with you, get to know you, and understand the symptoms that brought you to us. We take all the time needed to answer your questions and concerns. Our heart specialists in San Diego have exceptional professional skills, and are compassionate and dedicated to ensuring you are comfortable, informed, and confident. We believe our patients deserve an unparalleled level of personal care.